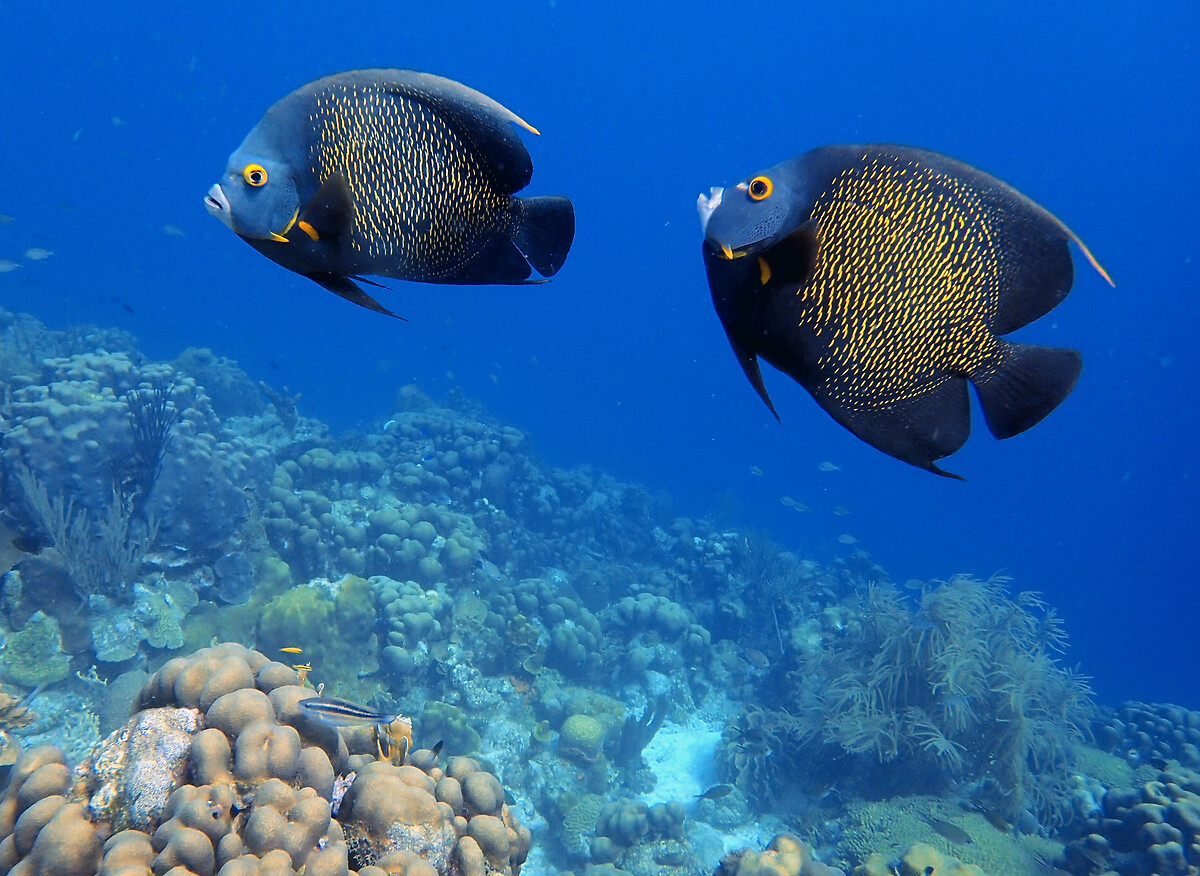 User fees to fund marine protected areas
Some marine protected areas (MPAs) have been mostly or entirely financed by user fees.
Policy in practice
While domestic government budgets and international donor assistance have formed the bulk of MPA financing worldwide, other sources of finance -- such as user fees -- also exist. User fees are collected from resource users, including tourists, who chose to access a service or facility. These types of fees are already being applied in a number of MPAs worldwide and are set at various levels depending on their purpose (e.g. cost recovery vs. visitor management to reduce congestion and/or ecological damage), type (e.g. general entrance fees, diving/snorkeling or research fees) and the prevailing local socio-economic characteristics of the region (e.g. number of visitors, income levels, price elasticity of demand).
Some MPAs have been mostly or entirely financed via user fees:
The Bonaire Marine Park in the Netherlands Antilles had, as of 2010, self-financed all operations since 1992 through dive entrance fees, boat entrance fees and mooring fees. A 2005 raise in Bonaire's annual fees to USD 25 and USD 10 for divers and non-divers, respectively, created a revenue stream conservatively estimated at USD 760 000, far higher than the 2002 operating budget of USD 270 000. The surplus was used for the nearby Washington-Slagbaai terrestrial park, which also provides upstream ecological benefits to the marine park.
Malaysia's Kota Kinabalu National Park raises approximately 80% of its operating expenses from user fees.
In the Philippines, the Gilotongan Marine Reserve has appeared to meet all of its funding needs through tourism fees, in fact realising a profit on the order of USD 85 000 in 2012.
Source report
› OECD (2017), Marine Protected Areas: Economics, Management and Effective Policy Mixes, p. 120