BACKGROUND
The Standard draws extensively on earlier work of the OECD in the area of automatic exchange of information. It incorporates progress made within the European Union, as well as global anti-money laundering standards, with the intergovernmental implementation of the Foreign Account Tax Compliance Act (FATCA) having acted as a catalyst for the move towards automatic exchange of information in a multilateral context.
The second edition expands the last part on the CRS XML Schema User Guide. It contains additional technical guidance on the handling of corrections and cancellations within the CRS XML Schema, as well as a revised and expanded set of correction examples. The other parts remain unchanged relative to the first edition issued in 2014.
Discover the international state of play with an interactive map presenting key indicators and outcomes of the OECD work on international tax matters, with close to 150 countries and jurisdictions:
LATEST NEWS
FURTHER GUIDANCE
In addition to the CRS, the OECD has published the CRS Implementation Handbook, which, although not part of the CRS, provides a practical guide to implementing the CRS to both government officials and financial institutions and includes a comparison between the CRS and FATCA.
The OECD has updated its standardised IT-format for providing structured feedback on exchanged Common Reporting Standard information – the CRS Status Message XML Schema – as well as the related User Guide.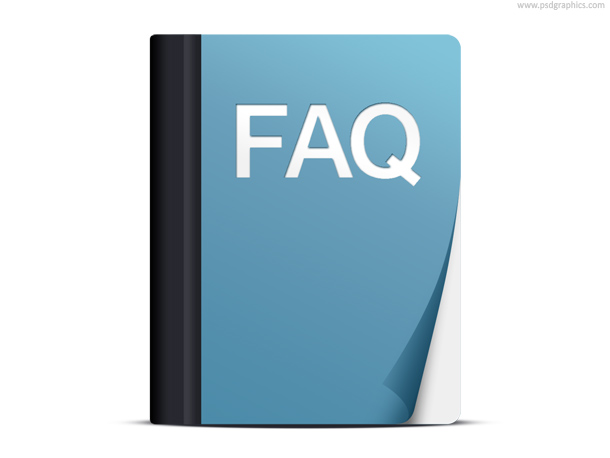 The OECD also maintains and regularly updates a list of CRS-related Frequently Asked Questions on the application of the Common Reporting Standard (CRS).
Further information